Company of Song workshops and retreats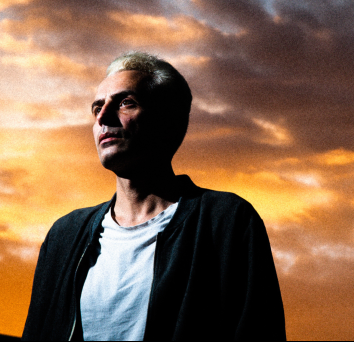 SONGWRITING CAMPFIRE AT HAWKWOOD COLLEGE
with Dan Whitehouse
Gather around the "songwriting campfire" Dan Whitehouse from Tuesday August 29th 4pm to Thursday 31st August 4pm
Gather around the "songwriting campfire" with award winning singer-songwriter, composer and talented storyteller Dan Whitehouse and artist mentor Katie Whitehouse. Experience a playful approach that will help free your mind, connect you with your inner child and light new pathways into your songwriting.
Tuesday 29th August to Thursday 31st August 2023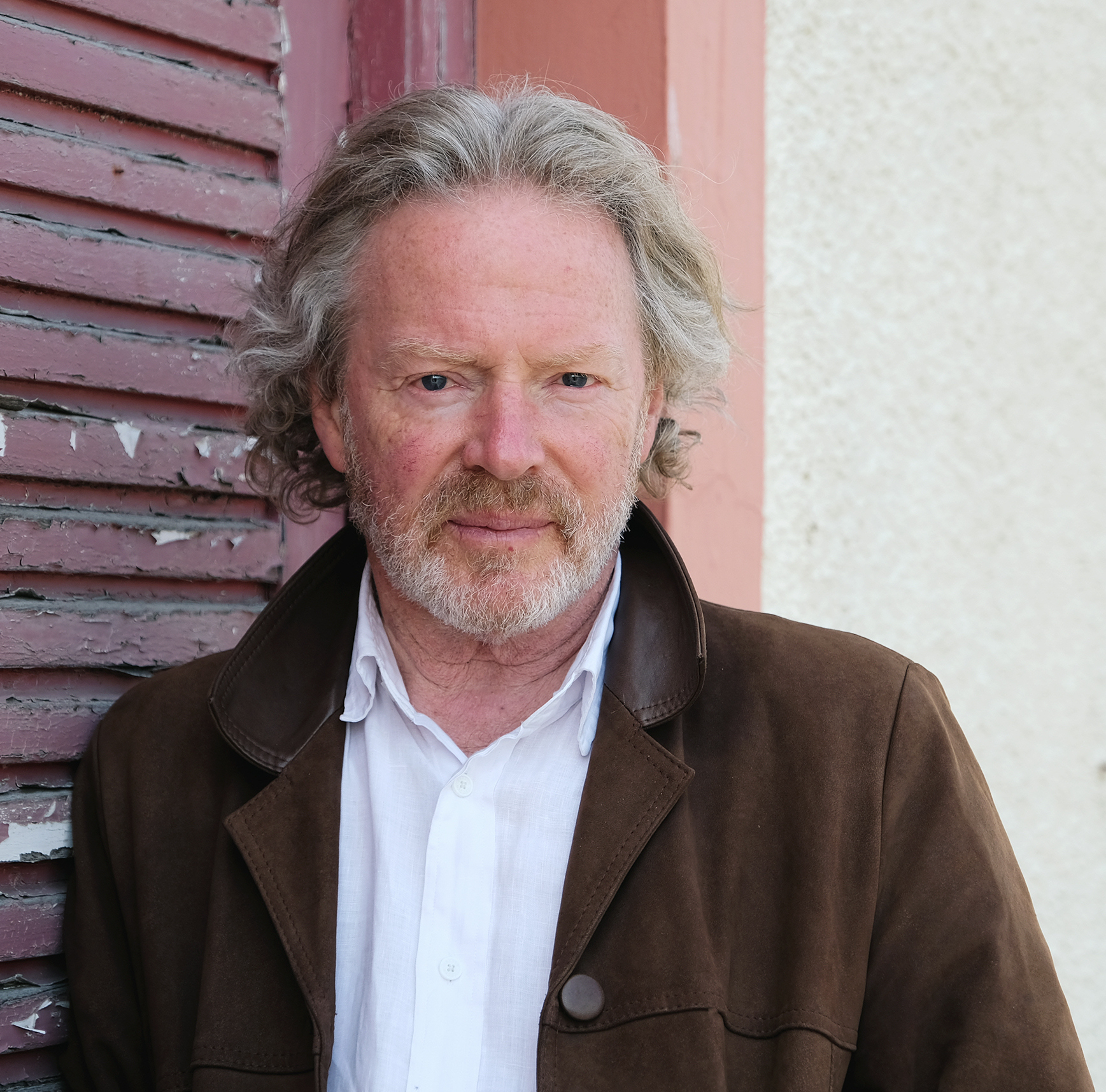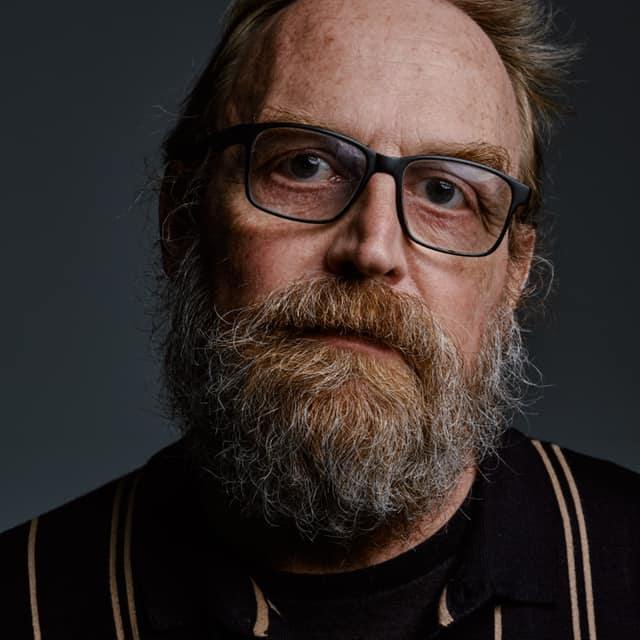 WINTER SONGWRITING WEEKEND AT HALSWAY MANOR
with Reg Meuross & Boo Hewerdine
4pm Monday January 29th to 4pm Friday February 2nd 2024
This retreat is a wonderful opportunity for songwriters of all levels to forget about the rest of the world and immerse themselves in their writing amongst like-minded people, and well-supported by Reg and Boo and founder of Company of Song Katie Whitehouse.
The programme includes group and individual tasks to stretch and challenge, opportunities to collaborate, a chance to play songs to Reg and Boo for feedback (song clinics), song sharing with the group, Q&A sessions, space to write brand new songs, time to relax at the bar, and to enjoy good food and good fun.
As well as running workshops and song clinics throughout the three days Reg and Boo will perform a live gig on Thursday night (free for retreat participants and ticketed to the public).
Fees are inclusive of workshops, small group song clinics, full board and accommodation. Visit https://bit.ly/RegANDBooWINTERSONGWRITING for more details.
Friday 28th July to Sunday 30th July 2023