Company of Song workshops and retreats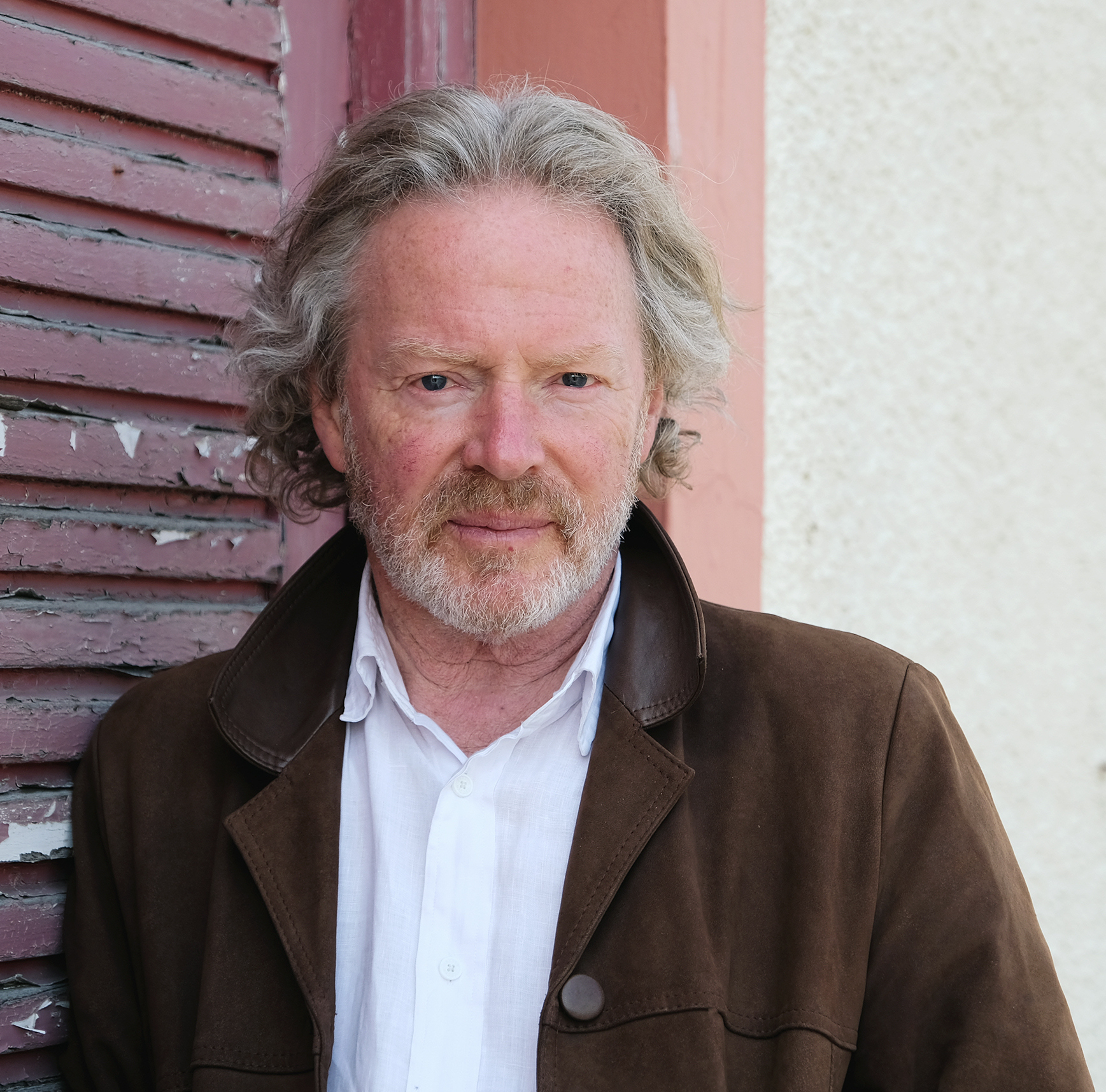 1 to 1 Songwriting Mentoring with Reg Meuross
Reg Meuross is now available for one to one songwriting mentoring on Tuesdays, Wednesdays and Thursdays. Reg says: "Bring me your songs! Or songwriting-related issues, lyrics, poems, prose… anything you think might have song potential. You might be looking for tips, techniques, help with sticking points. You'll be very welcome."
Tuesdays, Wednesdays, Thursdays
with Reg Meuross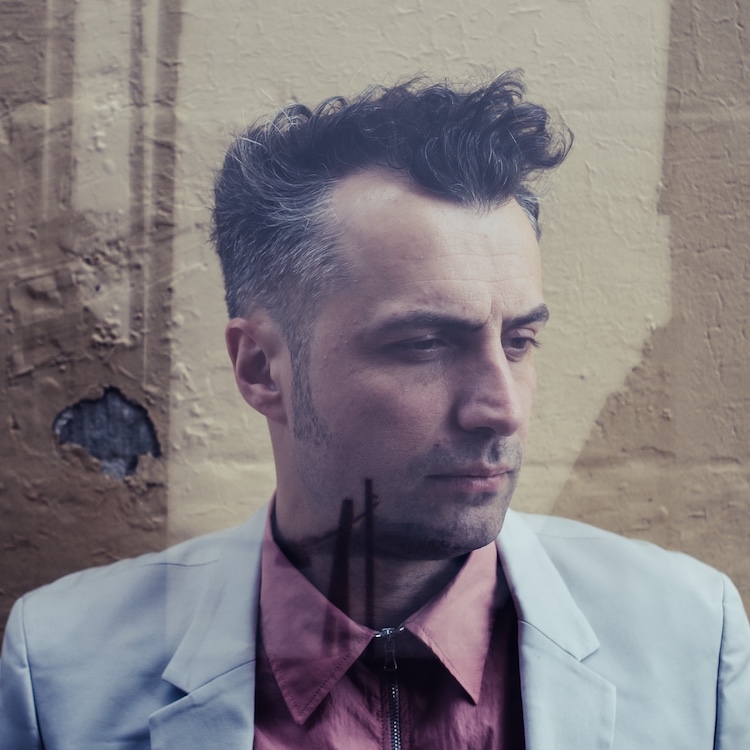 1 to 1 Songwriting Mentoring with Dan Whitehouse
Do you have unfinished ideas/songs you'd like some feedback on? Or perhaps you simply don't know where to start? Book a session with Dan and share in his wealth of experience and range of creative techniques to help you find your voice. Now available for one to one songwriting mentoring on Fridays 10am – 1pm and Saturdays 10am to 2pm.
Tuesdays, Wednesdays, Thursdays
with Reg Meuross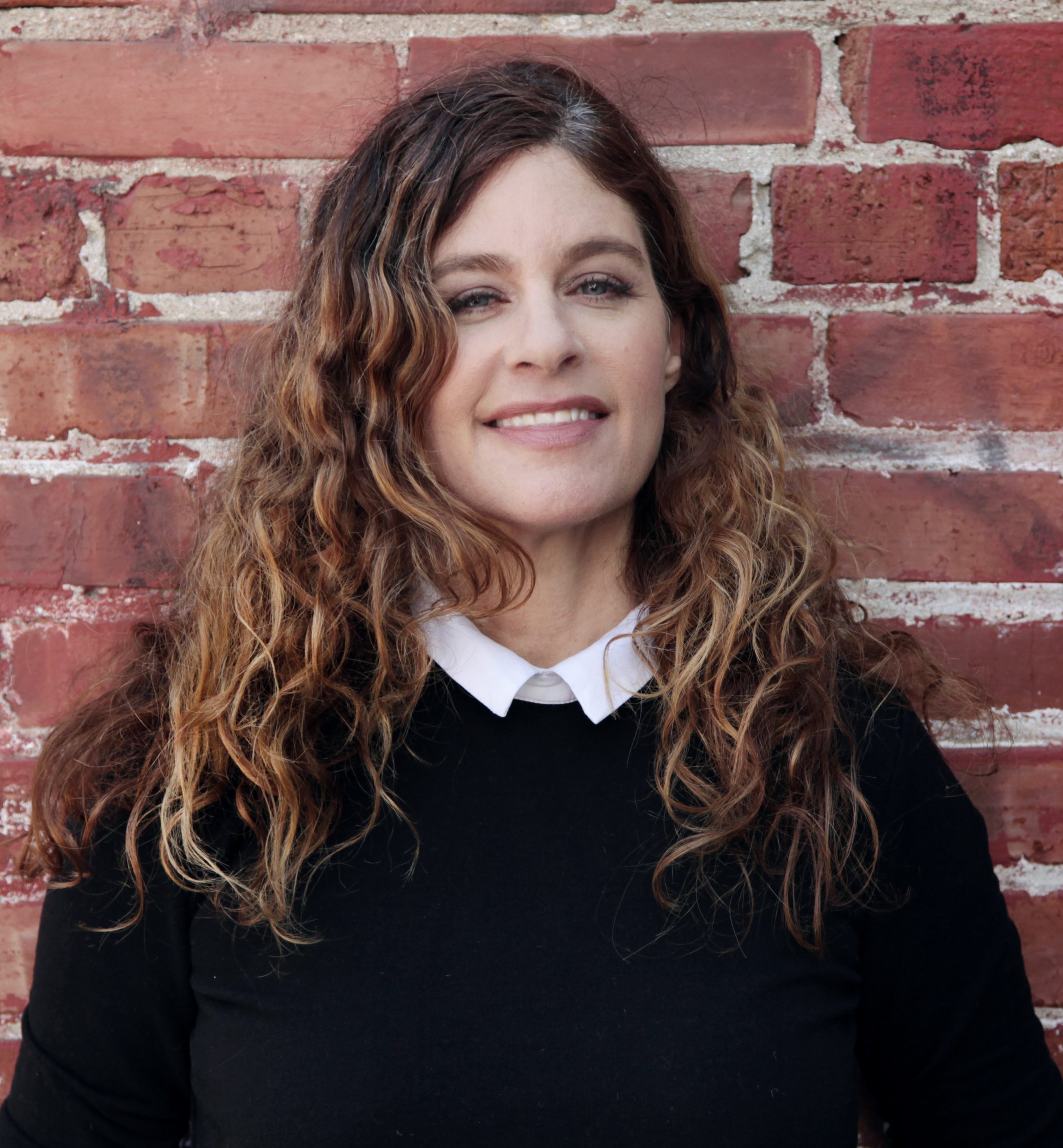 A Masterclass and Q&A Session with Louise Goffin 
A limited ticket session. Some things participants will learn: *How to identity your creativity killers. *Techniques to get you through writer's block. *Where the best ideas come from. *How humor can transform a lyric. *What puts you in the driver's seat. *How to feng shui your ideas. *When to finish a song. *How to make quicker and better choices during the songwriting process. *Get out of self-judgment when you could be creating your best work
Wednesday 14 January 2021
18:00 to 19:30pm GMT
with Louise Goffin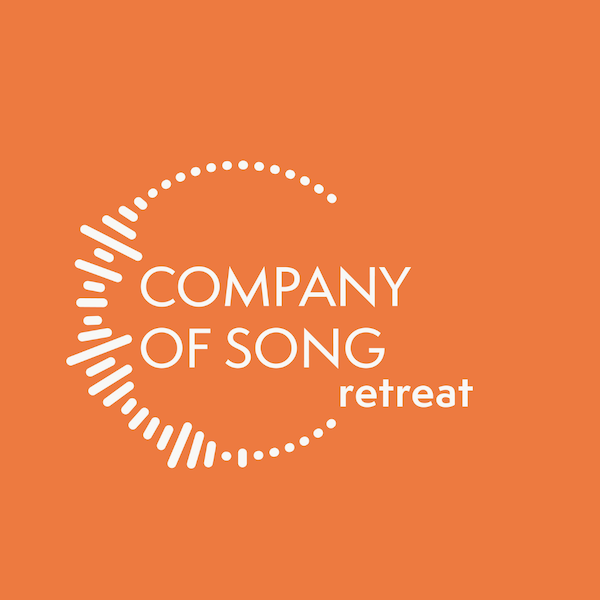 FROM A DISTANCE – an online songwriting retreat with Reg Meuross & Findlay Napier (& special guests)  

A three day online songwriting retreat, c

arefully crafted and led by two of England and Scotland's finest singer-songwriters. 

A wonderful opportunity for songwriters of all levels to forget about the rest of the world. 

The programme includes group and individual tasks to stretch and challenge, opportunities to share work, a chance to play songs to Reg and Findlay for feedback (song clinics), plenty of writing time, Q&A sessions and a live gigs/Q&As with very special guests

.
Tues 2 Feb 2021 10:00
to Thurs 4 Feb 2021, 19:00
with Reg Meuross
and Findlay Napier & special guests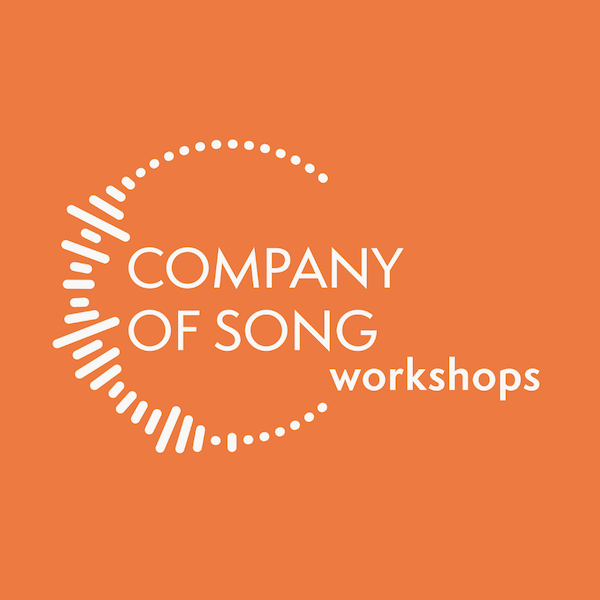 Songwriting Immersion Day (online) workshop with Dan Whitehouse
Completely immerse yourself for a day in all things songwriting and write several songs (or song sketches). Working by ear, and improvisation, not music theory based, the immersion method uses simple musical games and exercises to re-connect writers with their inner-child creative self. This helps unlock blocks and provides stimulus and motivation to generate new and original raw material.
Sunday 21 Feb 2021
10:30 to 6:00pm
with Dan Whitehouse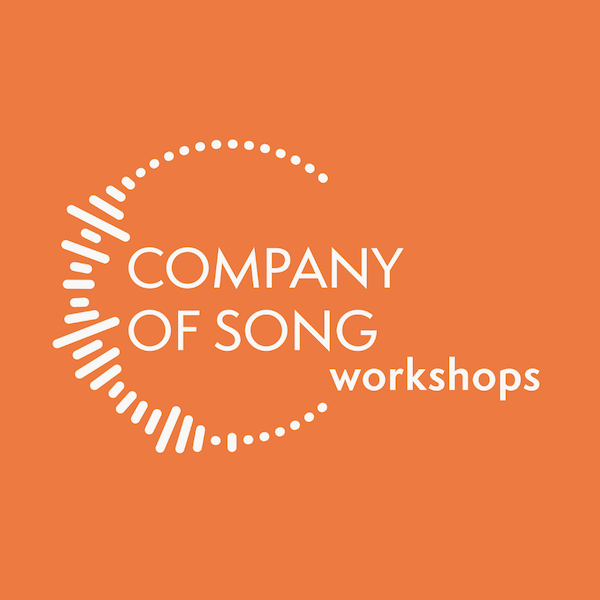 Narrative Songwriting Workshop (online) with Dan Whitehouse
A useful technique to use when you have an idea that your instinct tells you is worthy, but your brain won't allow you to complete! This approach may help you to break through the poetic barrier and actually write about what you want to write about. The story itself can be stronger than the words that tell it. You'll find it useful when composing 'story songs' and also it will show you a way of expanding the choice of words and lines at your disposal for 'direct message' songs.
Sunday 14 March 2021
10.30am to 6.00pm
with Dan Whitehouse