Company of Song workshops and retreats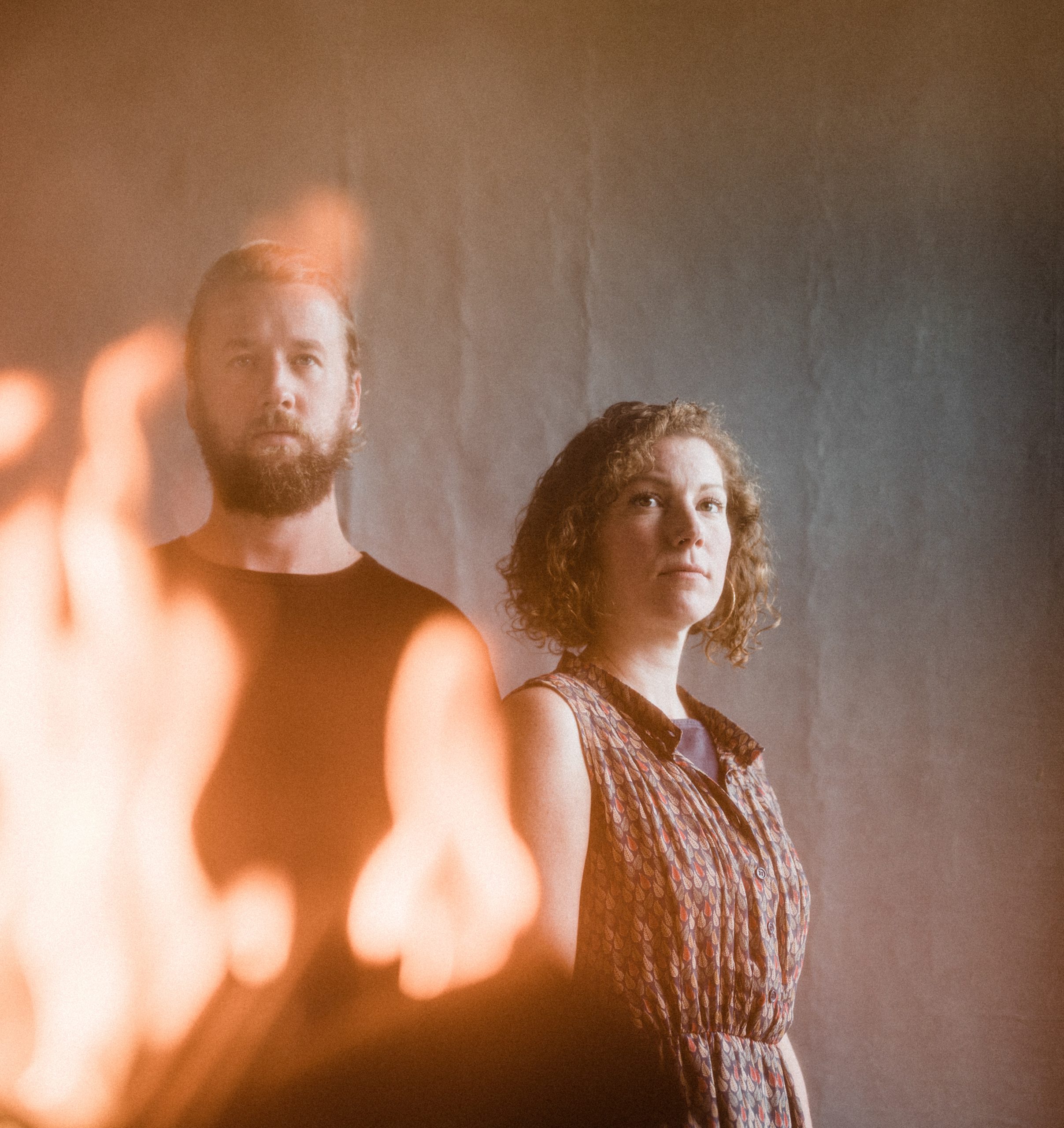 FOLK SONGWRITING RETREAT at DARTINGTON HALL
with Harbottle & Jonas
Reconnect with nature, and with yourself, on this two day course in the beautiful outside spaces surrounding Dartington Trust
During this weekend course you will spend time in the woods and gardens of Dartington, taking inspiration from nature and learning to play and sing nature-inspired folk songs as a group. This experience will be applied to writing exercises that will get your creativity, words and voices flowing in new ways, with the chance to write your own song; solo or in groups.
Friday 24th to Sunday 26th September 2021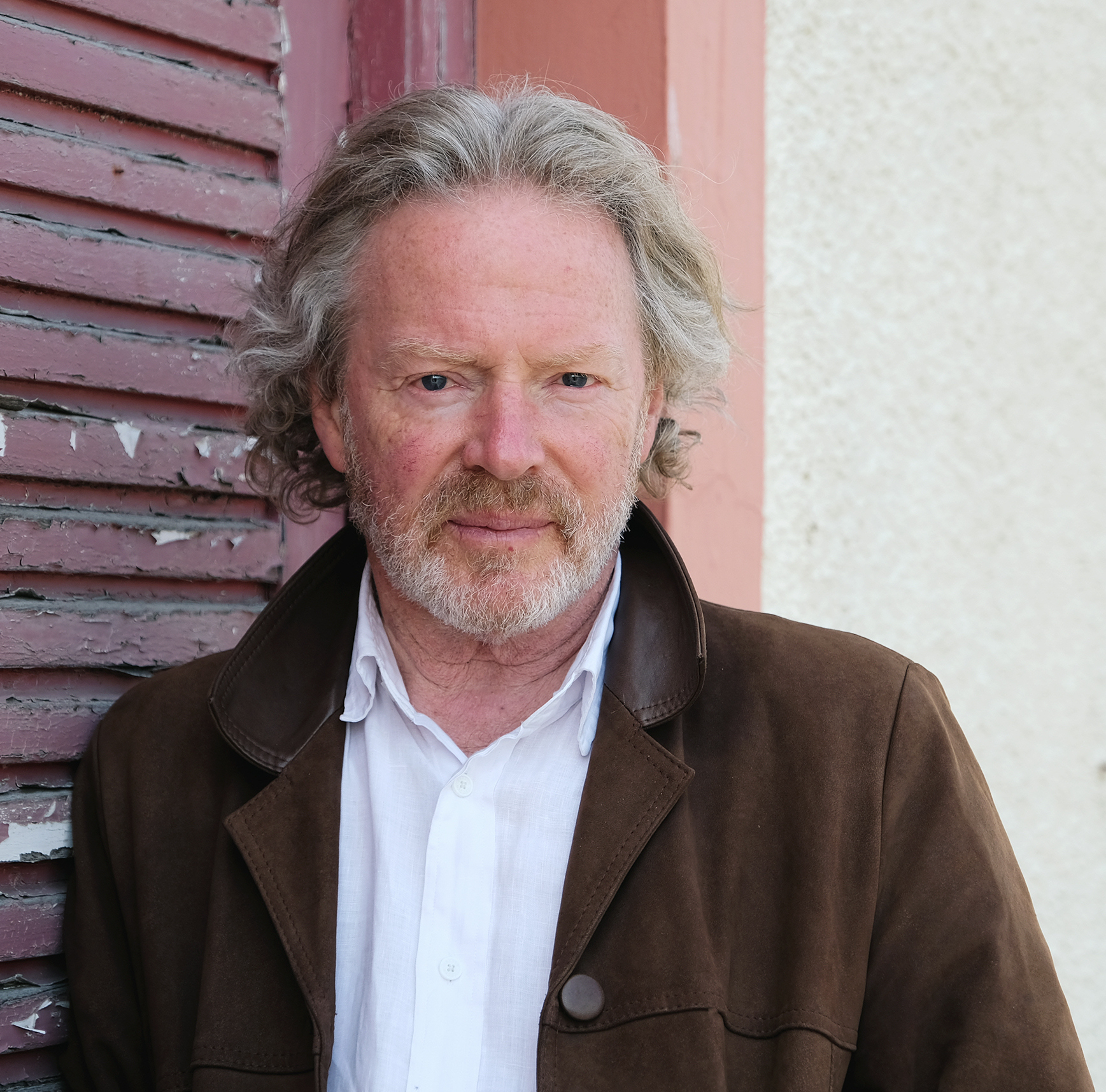 SONGWRITING RETREAT at Halsway Manor, Somerset
with Reg Meuross & Katie Spencer
Reg Meuross is delighted to be returning to Halsway to run another songwriting retreat. Fees include workshops, small group song clinics, full board and accommodation.
Reg will be joined by very special guest, singer-songwriter and guitarist from Yorkshire, Katie Spencer who writes songs imbued with the Northern landscapes of her home. Originally from Hull, East Yorkshire, the grainy imagery of the industrial docks and sea-fronts seep into her deeply personal songs of nostalgia, loss and love. The music, and most notably her guitar playing stems from a time when the steel-stringed instrument was truly finding its voice.
4pm Monday 31st Jan to 11am Friday 4th Feb 2022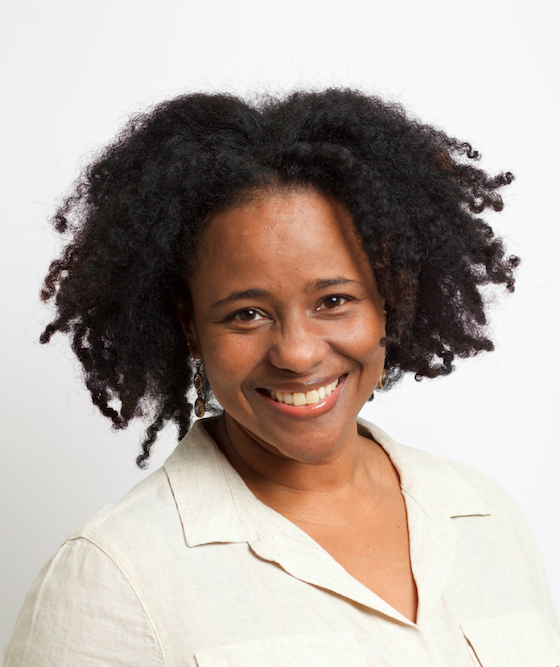 Tapping into Your Authentic Sound
A 2 hour taster workshop with life coach, sound healer and vocalist Simone Niles
Just like with our fingerprints, we all have a unique sound print. As artists we can find our sound print gets obscured by us trying to sound like someone else or by not being fully connected to or trusting our own sound. This workshop will help you explore your authentic sound through vocal play and a deepening of connection between your sound and body. This workshop is for you if you want to benefit from getting more in touch with your unique sound.
Saturday May 1st 2021
1pm – 3pm with Simone Niles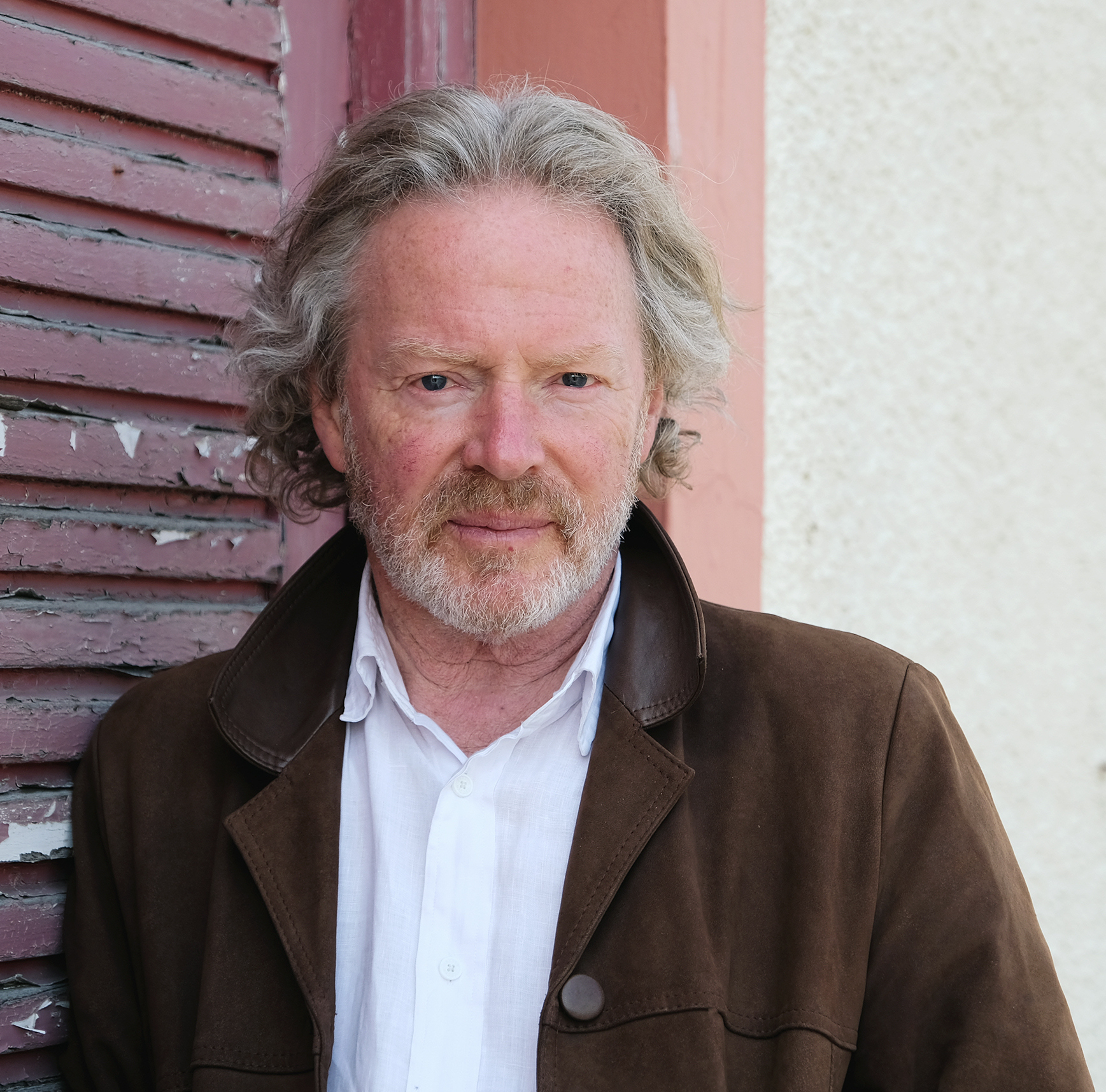 1 to 1 Songwriting Mentoring with Reg Meuross
Reg Meuross is now available for one to one songwriting mentoring on Tuesdays, Wednesdays and Thursdays. Reg says: "Bring me your songs! Or songwriting-related issues, lyrics, poems, prose… anything you think might have song potential. You might be looking for tips, techniques, help with sticking points. You'll be very welcome."
Tuesdays, Wednesdays, Thursdays
with Reg Meuross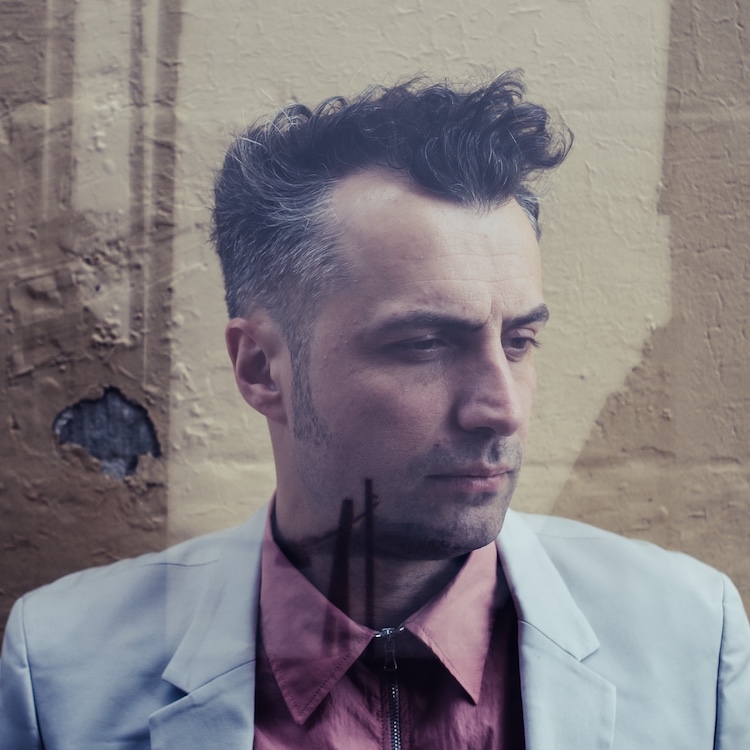 1 to 1 Songwriting Mentoring with Dan Whitehouse
Do you have unfinished ideas/songs you'd like some feedback on? Or perhaps you simply don't know where to start? Book a session with Dan and share in his wealth of experience and range of creative techniques to help you find your voice. Now available for one to one songwriting mentoring on Fridays 10am – 1pm and Saturdays 10am to 2pm.
BOOK NOW
with Dan Whitehouse